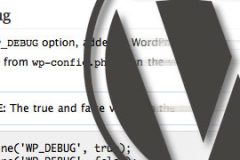 WordPress rewrite's and pretty URL's
I'll begin by saying there's far more detailed articles on this topic so if you're after a highly technical solution to your problem this might not be the best place to be. For the longest...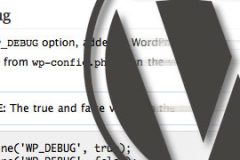 WordPress Debugging & Logging Techniques
We've all been there - Why wont' it Work? So you've been building WordPress websites for a while now. No doubt you'll have come across a situation where you just can't figure out why your c...