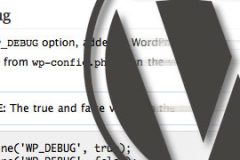 WordPress rewrite's and pretty URL's
For the longest time I chose to ignore WordPress rewrite's and the ability to craft my own custom URL's. Why? Because customising them just looked hard, and the built-in facilities were pret...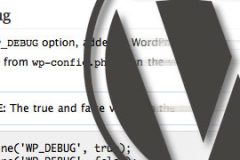 WordPress Debugging & Logging Techniques
We've all been there - Why wont' it Work? So you've been building WordPress websites for a while now. No doubt you'll have come across a situation where you just can't figure out why your c...