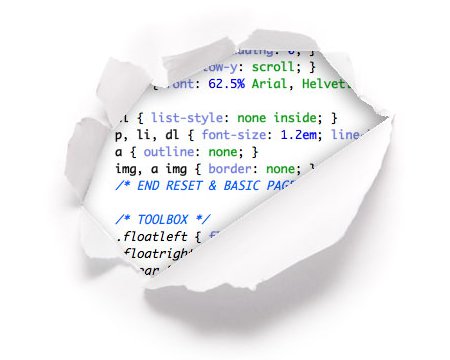 Oh No! You caught us with our pants down!
We've recently launched our new website, and like the plumber that never fixes his own leaky tap, we decided something was better nothing – or at least better than the dribble we had before. So we're busy getting this content together for you (well probably not, but that's our story and we're sticking with it) and hope to have it up online soon!
In the meantime, have a look around and let us know what you think.
Regards from the Team @ 21 Designs Australia

Looking for more than your average web designer? Then drop us a line & see how we help you realise your vision to ensure your business succeeds online.
1300 662 492