We craft unique digital experiences through web design. Get a quote now.
Our Brisbane web design team is ready to build you a website that showcases your business, engages and excites your audience, turns more of your visitors into customers and ensures that you realise a return on investment for your business.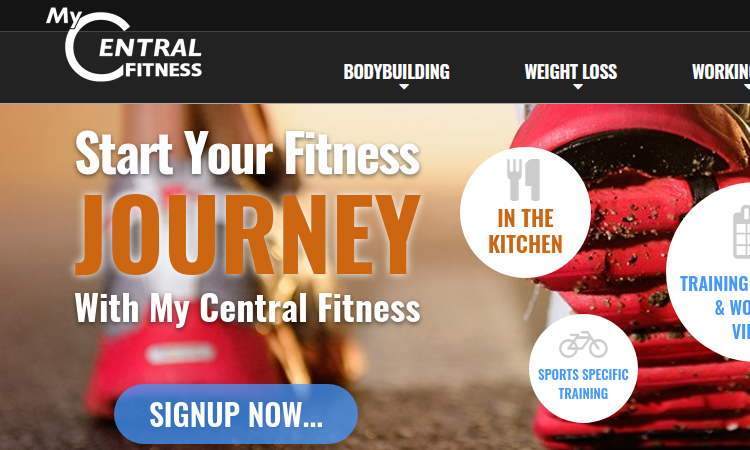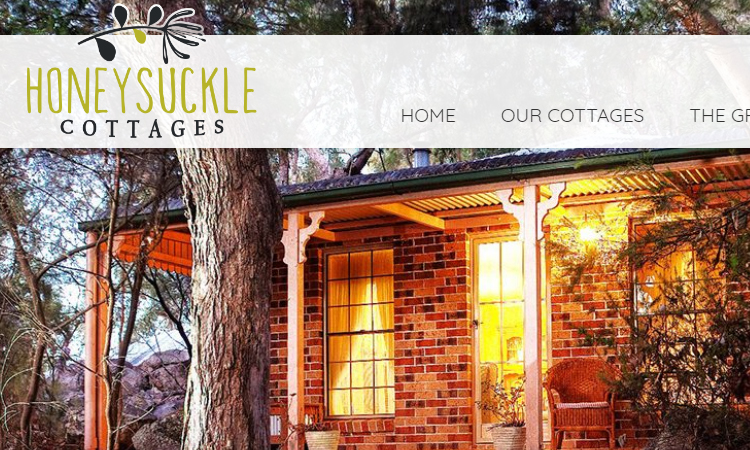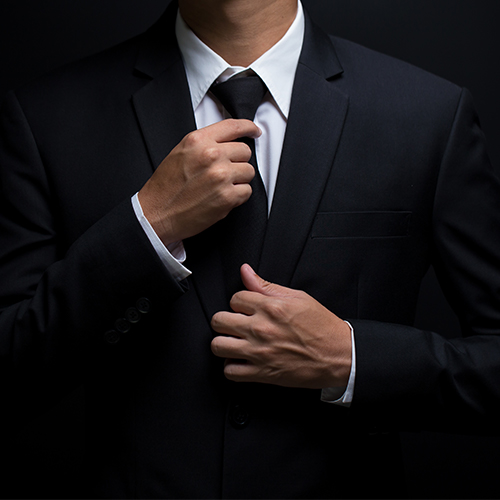 Create an unforgettable first impression. Your business has one chance to make a good first impression and your website should do that for you. We will create a website that not only makes your business, products and services look good but also helps you stand out from the crowd.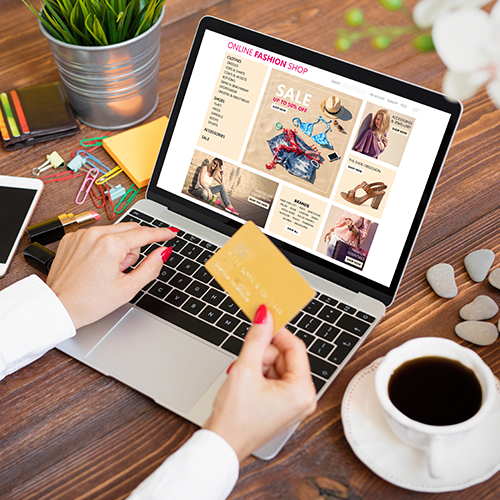 Sell your products online. Have your very own eCommerce store online with unlimited products and variations so your customers can purchase 24/7. Your store will be complete with product pages, checkout, shipping options leading payment processors, ratings and reviews, plus unrestricted functionality or design customisations.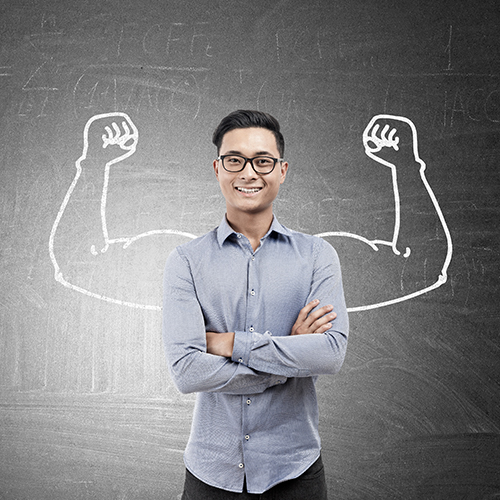 Access powerful website functionality with CMS. We will include some awesome features in your website but if you need more functionality then you can simply add it with the click of a button. Some notable features include updateable menus, customisable forms, an online editor to edit and publish with ease, user/media management, social sharing, custom applications and more.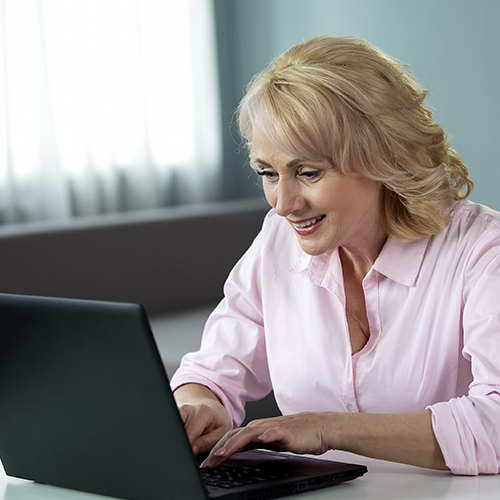 Unique, engaging custom designs. We understand your business is unique, so why should your website be any different. We create all of our web designs from scratch so you can express your brand's unique personality. We don't use templates or generic designs, so your website will be one-of-a-kind, developed just for your business.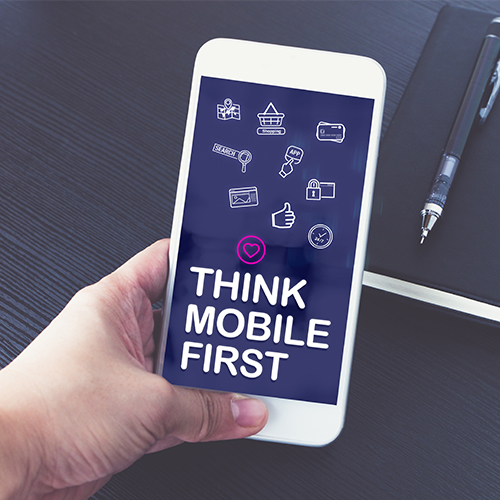 Responsive, mobile-friendly design. Ensure your website looks great on any device and all screen sizes. Whether a visitor is browsing your website on a desktop, laptop, tablet or mobile, they will see the most optimal viewing experience for their device that will even change smoothly as the window size changes.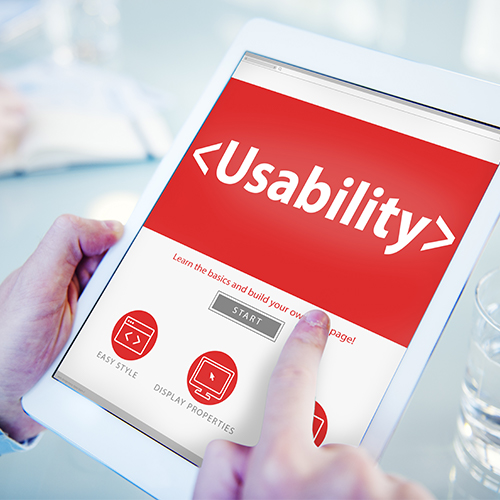 Completely user-friendly. Make it easier for your visitors to find what they are looking for with easy to use navigational menus and incorporating the most important user-friendly elements, such as website structure, navigation, internal links and more. This ensures a positive visitor experience.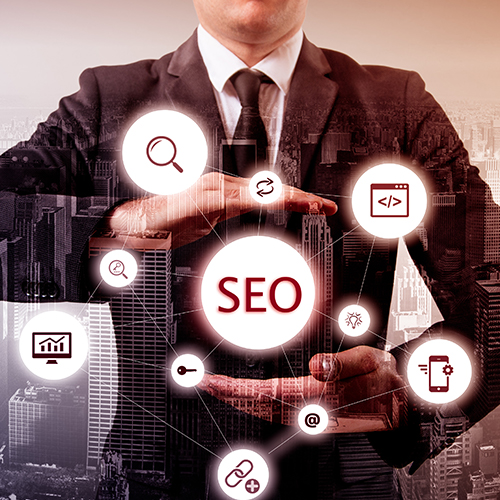 Search engine friendly. Your website will be fitted with the most important search engine optimisation capabilities from day one. You can also have more control over your SEO with industry leading plugins. We can also optimise your web pages to get your website to the top positions for important search phrases as part of a SEO campaign tailored to your business.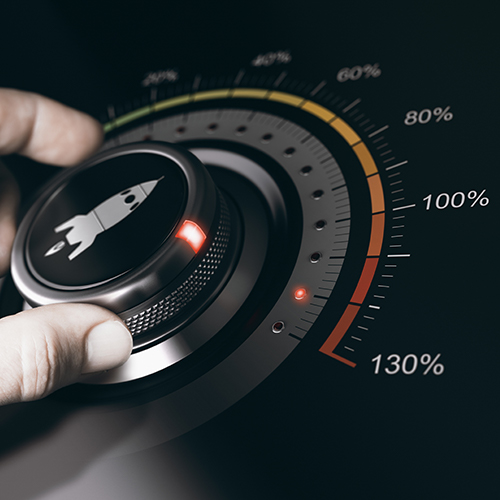 Fast website load times. Your visitors will never have to wait for your website pages to load when they're optimised for high performance and speed. If your website loads quickly it not only increases visitor satisfaction but has a direct impact on engagement and sales. We even offer 100% Australian web hosting that is reliable, secure and will deliver quick page speed every time.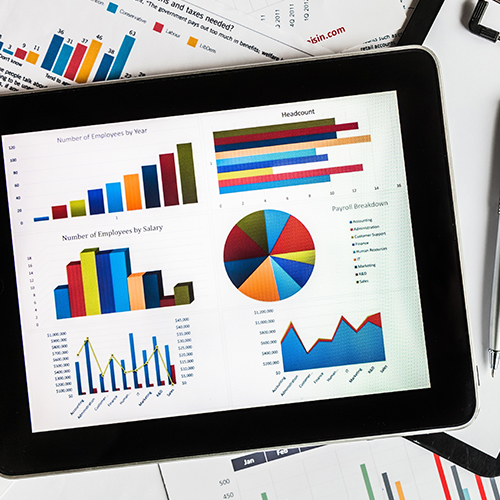 Achieve higher conversion rates. Having a lot of traffic to your website is great. Converting more visitors to paying customers is even better. Our web developers will create a professional web design that incorporates all of the elements of a high converting website. In doing so, it will increase the chances of your visitors becoming a customer, therefore, increasing in your bottom line.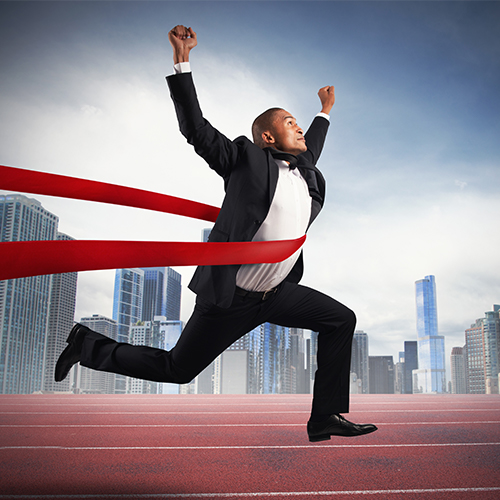 Maximise your competitive advantage. Show why you're the best choice by demonstrating a high level of professionalism and trustworthiness through your website. Complement your stellar lineup of products or services by investing in a professionally designed website and you will reap the rewards when visitors start choosing your business of your competitors.
---
Looking for more than your average website designer?
Get a quote or call us on 1300 662 492

---
Shhhh! There's a secret designing fantastic websites
Not everyone knows this, so you didn't hear it from us – but there's a formula to every good website build.
Do your research & target your market, find a way to provide value to your visitors, funnel the traffic to a place you choose, and convert your leads into real business.
Sounds good in theory right? The trouble is, everyone wants the bells and whistles, they care about providing value. This is invariably what you'll get with your $200/hr boutique agency, and it's definitely the result from your $5/hr offshore developer. And little Johnny down the road (your best mate's, brother in law's niece)? Well who knows…
We've been around the block, so we know what works…
Whether it's a train wreck or a success story, it's only experience that let's you see the potential behind a good idea.
We pride ourselves on great designs, eye catching graphics, stunning visuals, and a unique way of presenting your brand. But we don't let this get in the way of the user experience or site functionality.
Countless years of experience have taught us that you won't be happy if the site looks good, but nobody's buying. After all, it's the way your website works and converts traffic into leads that matters, so let us show you how how to capture your audience, turning them into real customers, not just window shoppers and tyre kickers.
Web design with a difference – Our unique approach
Years of real-world business experience
We understand small to medium business, bringing significant experience from a lifetime spent in the real world. This includes an in-depth understanding of manufacturing, retail and wholesale sales, purchasing, import/export, customer service, inbound & outbound marketing, warehousing & logistics, stock control, stocktake procedures, point of sale, finance and much much more.
Our ability to communicate with clients on all levels; from the board room to the factory floor, means we can identify where the opportunities are for your business, and translate these into usable, functional website features.
Our track record speaks for itself
We've been in the business of technology and building websites since the Internet was first conceived.
You're not dealing with a bunch of 20-something's who never picked up a newspaper, and we don't spend half the day on YouTube, Facebook or Snapchat.
We've built 100's of websites over the last 10yrs and watched the web evolve into what it is today. This affords us a unique insight into we can make your business relevant over the long-term. So when things do change quickly, you know we'll be anticipating the next great opportunity to ensure your business succeeds.
It's not just a job, it's a passion
We build websites because we love it!
That's right, some of our staff even float between day jobs when things get slow, but we all work on projects over weekends, late nights, and during holidays. Why? Because we're so passionate about what we do, and we genuinely enjoy the challenges it brings every day. So what does this mean for you?
It means you're not asking someone to help your business simply because they have to put in an 8hr day. You're getting the work of truly dedicated designers, and developers who want to see you succeed, not someone who's motivated by a paycheck, but love for seeing others succeed from our efforts.