Your website has a huge impact on your business. Get a quote
Whether your business is small or large, our Brisbane web design team can create an aesthetically pleasing website, that will stay true to your brand, deliver value to your customers, and generate revenue for your business.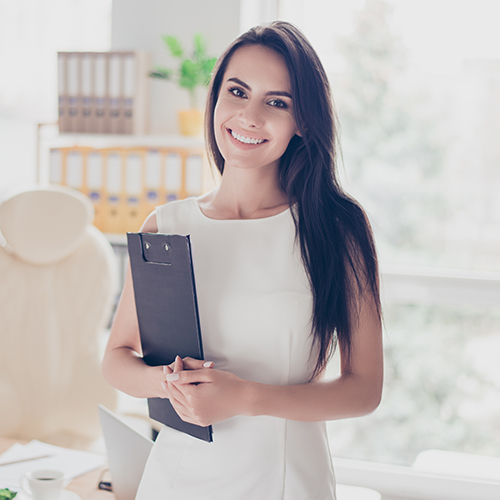 Present your small business online the right way. Your website is your online brochure and a representation of your brand. A professionally made web design will reinforce your brand identity, create a positive brand experience, generate repeat visitors and influence prospects to do business with you.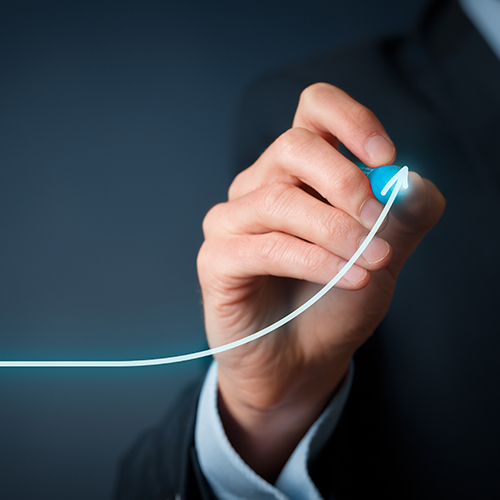 Generate higher conversions. A well designed website positions your small business for bigger financial gains. When you give your visitors a positive user experience, the chances that they will purchase your product or service increases exponentially. We strive to create web designs that transform passive browsers to repeat customers.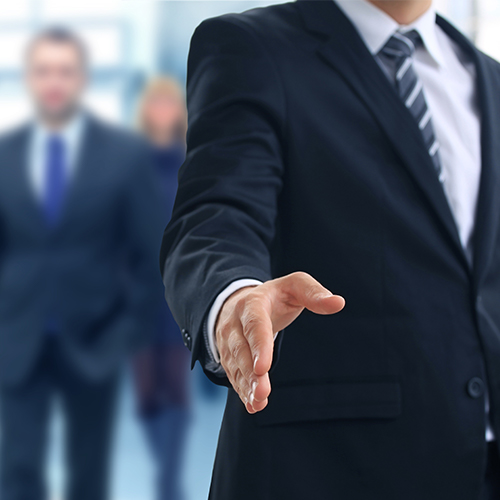 Engage your audience. Pique the interest of your customers with captivating web design with the content that is pleasing to the eyes, easy to understand, and easy to navigate. Our goal is to establish a visual hierarchy that will clearly communicate the purpose of your website and keep your consumers immersed in your website.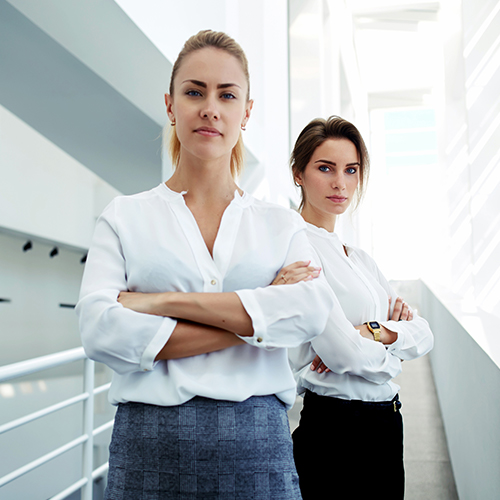 Build credibility. Professionally packaged items may make you believe the product is made by a reputable brand that's willing to invest in themselves and invest in their customers. Why not apply this concept to your website? We'll craft a website that showcases your value, dedication and trustworthiness as a business.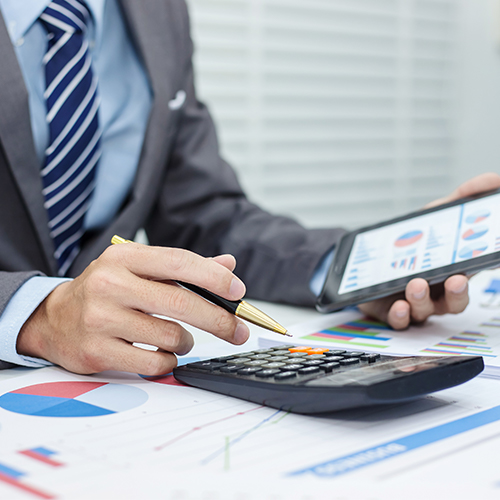 Real online growth. Your website is a powerful tool that can open doors of opportunities for your small business to grow. We can help you boost your business' growth using our knowledge, skills and tools in web design. We'll ensure that your business will reap the benefits of a professionally designed website while keeping within your budget.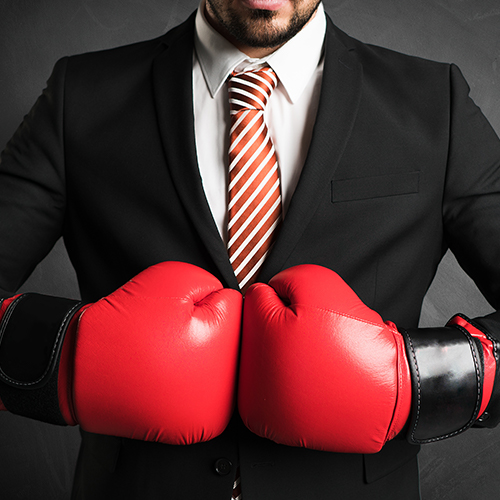 Increase your competitiveness. Working with our small business design team brings you closer to having a website that can compete with your competitors', and prove why your business delivers better value. Harness your competitive advantage, generate more leads and achieve an increasing bottom line and keep your customers coming back for more.
Ready to grow your small business online with an amazing new website?
Get a quote or call us on 1300 662 492