Your business, your design. No one else's.
Set yourself apart from your competitors with our custom web design in Brisbane. Our expert web designers can help boost your online presence by developing a tailor-made website that shows your brand's unique personality, attracts quality leads, and increases your customer engagement.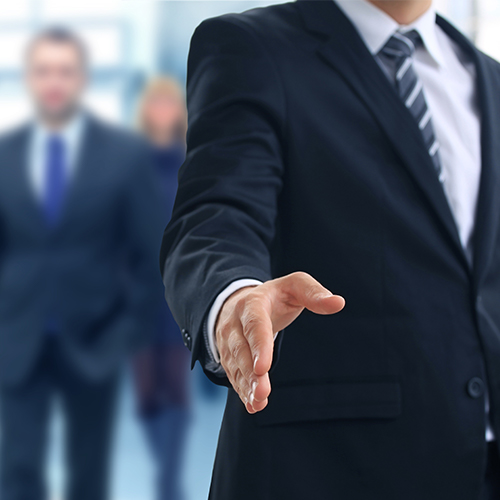 Tailor made solutions. Whether you need a custom integration into your existing website or need help with developing a new website that can't be done with an out of the box solution, we will go to great lengths to understand what you need in detail. This will ensure we can deliver you exactly what you want.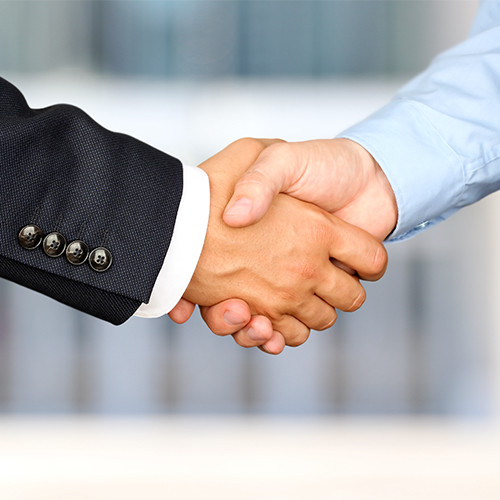 Professional relationship you can count on. Our design service doesn't end as soon as we have launched your website. Because we're a local business, you'll have an easier time reaching out to us should you need to make any future adjustments on your site. Flexibility and scalability are factors we take pride in providing our clients when it comes to our custom web design service.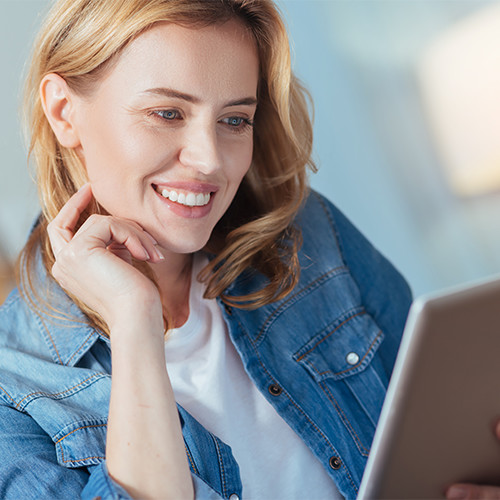 Craft a great user experience. By building your web design from scratch, we are able to help your visitors navigate your website according to their needs and preferences, which is something that a template cannot offer. By making it effortless for your customers to find what they need on your website, we can influence them to engage with your brand on a deeper level, and maybe even purchase your products.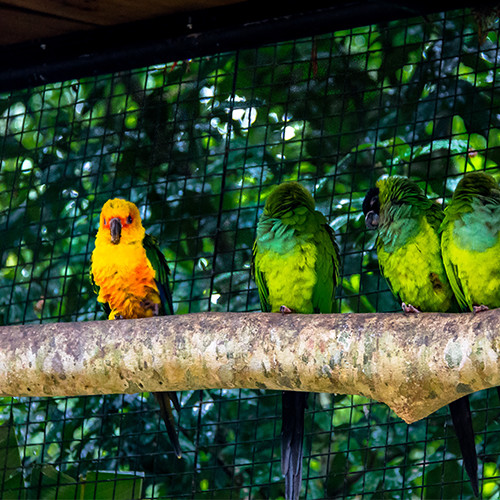 Stand out from your competitors. A template won't make your website stand out from the plethora of websites that exist online. Our custom web design gives you the opportunity to develop your very own online platform that tells your brand's unique story, without any limitations. This puts your business ahead of your competitors whose cookie-cutter websites look and work the same way.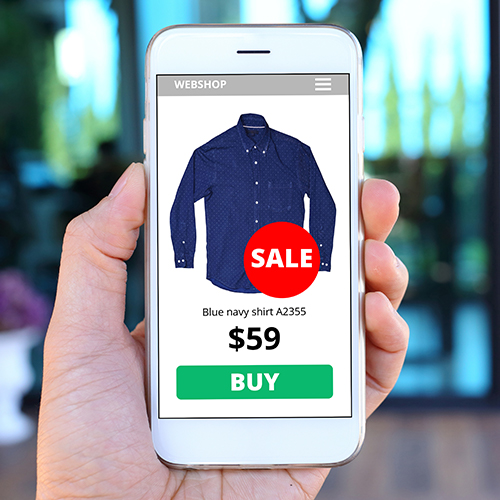 Generate higher conversions. Aside from making your website look good and optimising it for search engines, our talented web designers will help you create a website that works as an extension of your business' branding, marketing and sales channels so you can maximise every visitor's experience and drive higher conversions.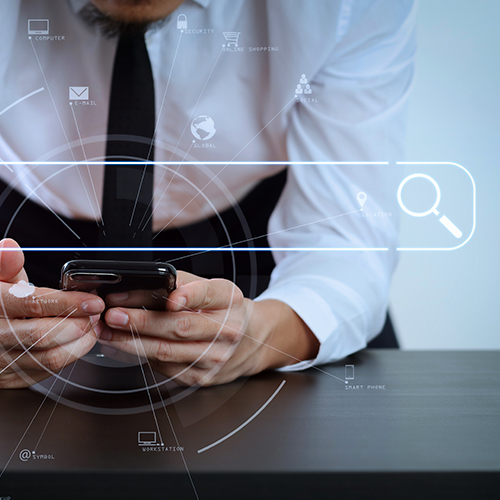 Be found on search engines. We can take your business to the next level by creating a custom design built with the most effective and innovative SEO strategies to make your business search engine friendly, so your customers can easily find you as they search for you online. With your website's increased visibility comes more traffic, which helps increase your bottom line.
---
Ready to create your tailor-made website? 1300 662 492
Get a quote or call us on 1300 662 492