Have greater control over your on-page search engine optimisation. Get a quote now.
Maximise your online presence with our search engine friendly web design and discover the benefits of being able to satisfy important SEO factors or add additional SEO functionality with available plugins.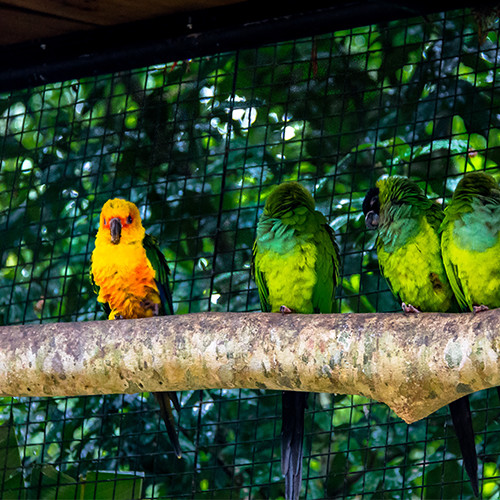 Greater visibility on search engines. Earning page-one rankings on Google, Yahoo! and Bing is the most effective way to gain online exposure. Being on the first page not only makes your website visible to users who are actively looking for your product or service; it also increases your chances of converting visitors to customers exponentially.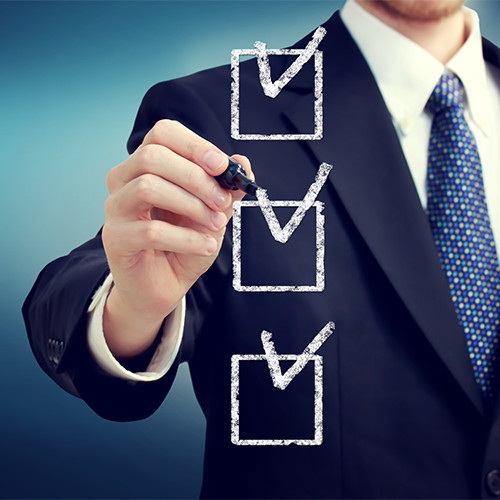 Optimised for search engines. Your website will have the most important on-page SEO elements that will boost your chance of ranking high in search engines. We can add page titles, meta descriptions, image alt tags, and page headings to help push your website up through the ranks and bolster your digital marketing efforts, leading to an increase in your revenue.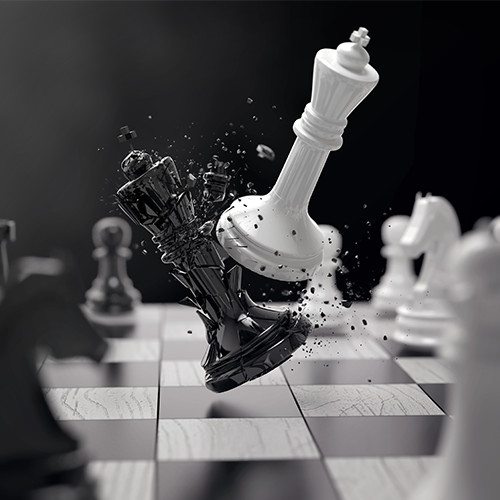 Powerful SEO functionality. Your website can utilise the most effective SEO strategies to enjoy greater visibility and more conversions from search visitors. There are a number of free and paid SEO plugins or extensions that we can integrate to your website to add the required functionality to your campaigns and ensure that your site will satisfy vital search engine factors, which will boost your website's chances of being indexed by search engines and seen by your target customers.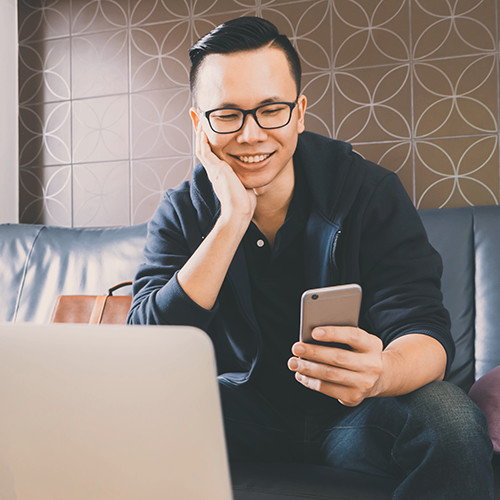 Positive user experiences. Search engines reward websites that offer a positive user experience (UX), which can be achieved by incorporating several techniques into your website including original, high-quality content, relevant keywords, responsive or mobile-friendly design, and fast page loading times. We can incorporate these elements to deliver improved user experience for your visitors and higher revenue for you.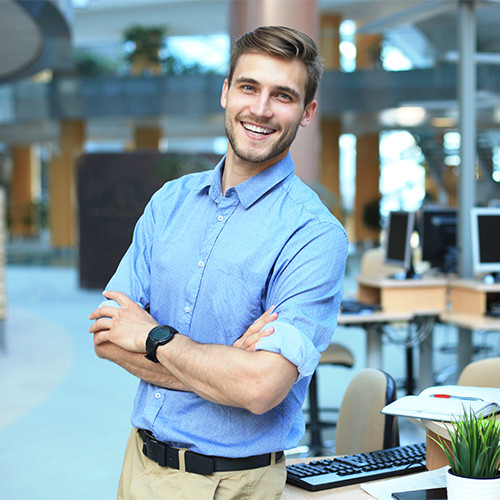 Friendly and reliable SEO experts. Our team includes certified Australian SEO experts who are ready to answer any SEO-related question you may have. We have built websites for more than a decade and helped many clients achieve their SEO goals through training and our SEO campaigns. Whether you need expert SEO advice or want the experts to optimise your website for you, we're here to help you.
---
Do you want a website that will be seen by more searchers looking for your business?
Get a quote or call us on 1300 662 492