Make your visitors fall in love with your website. Get a quote now.
Our team of web designers can help ignite a strong connection between your brand and your visitors by crafting an easy to use website that they would enjoy visiting, time and time again.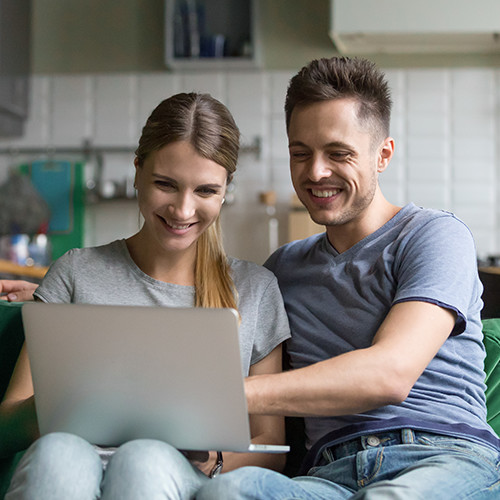 Customer-centric web design. Make the precious minutes your visitors spend on your website worth it by giving them what they want, easily and quickly. We take into consideration your customers' profile and online behaviour when we craft your web design so you can deliver more value to your customers, improve their loyalty, and increase your revenue.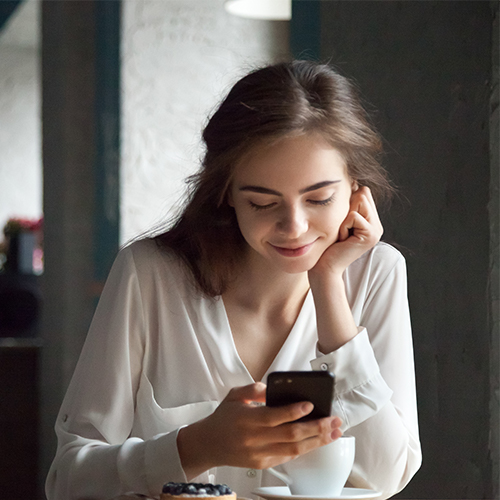 Easily accessible and readable content. We utilise the combined power of simple language and reader-friendly layouts so your website will be a place your visitors feel at home in. Your website will be a platform where your brand can strengthen its connection with your audience, leading to your better online reputation and higher chance of making conversions.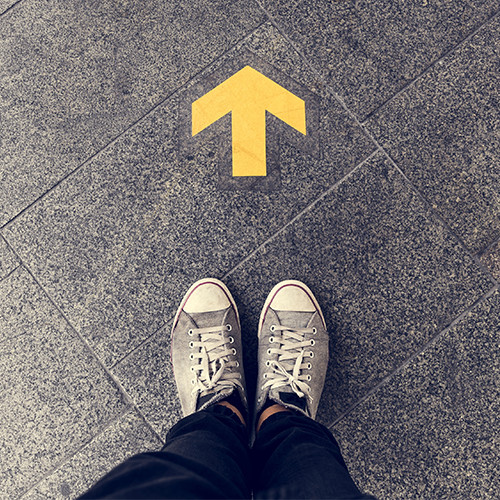 Effortless and simple navigation. Spare your visitors the nightmarish experience of getting lost within your website! We craft no-nonsense web designs so your visitors can easily find their way throughout the different pages of your site, enhancing the quality of their user experience and boosting your business' image.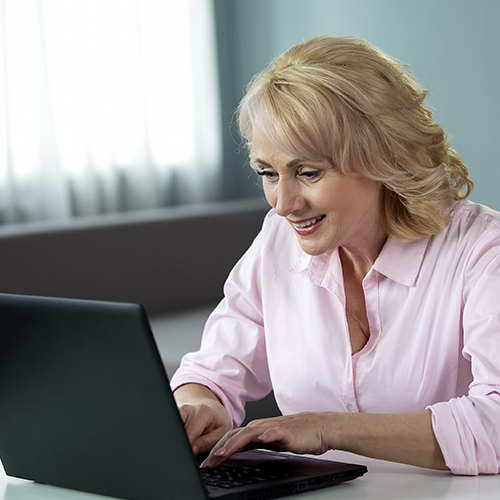 Intuitive and logical. We can help ensure your website has an intuitive interface with easy to understand elements and sensible flow. We specialise in designing websites that users can easily explore on their own, increasing your chances of leaving them with a positive impression of your brand.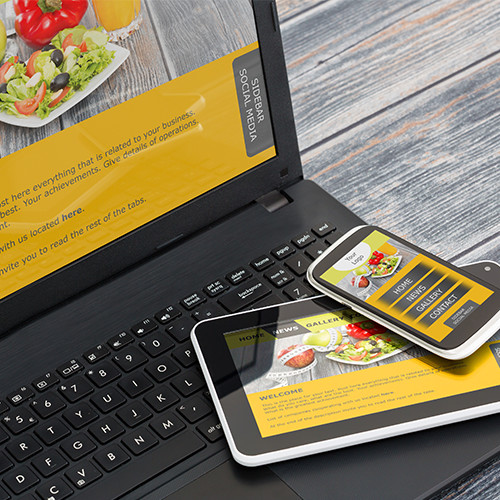 Personalised and responsive designs. If your business is unique, your website should be too. Our web designs will not only express your brand's one-of-a-kind personality, but also render properly across different screen sizes to give your visitors a positive browsing experience.
Want a website your visitors will love visiting over and over again?
Get a quote or call us on 1300 662 492