Run an online store on the world's most popular platform with our cost-effective, professional and reliable WooCommerce solutions. Get a quote now.
Our web design team in Brisbane have extensive experience in building online stores of all sizes and integrating inventory, order management, payments, and other applications with WooCommerce.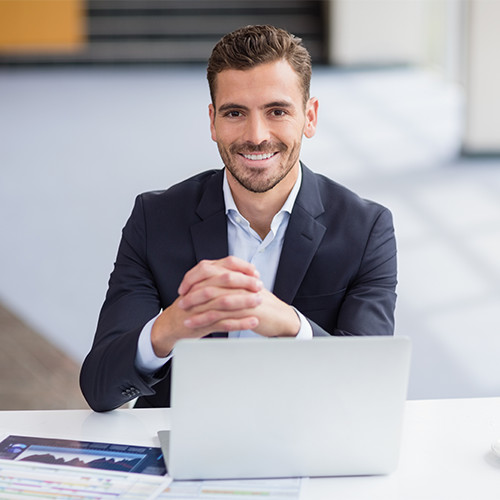 WooCommerce experts. We have been building online stores on the WooCommerce platform for years. We specialise in WooCommerce tools and integrations, themes and plugins, safety and security compliance, and so much more! Our expertise enables us to build an online store using WooCommerce that will drive your business' growth.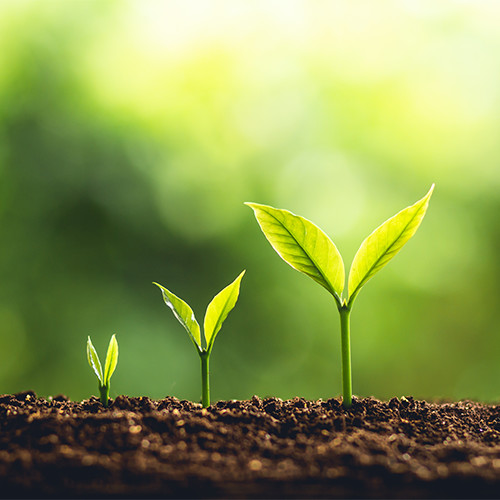 Efficient and scalable. WooCommerce has a very efficient system for populating your store with an unlimited number of products and variations, shipping and payment options, and so on. Adding more products and features when your business expands in the future is easy with this flexible platform.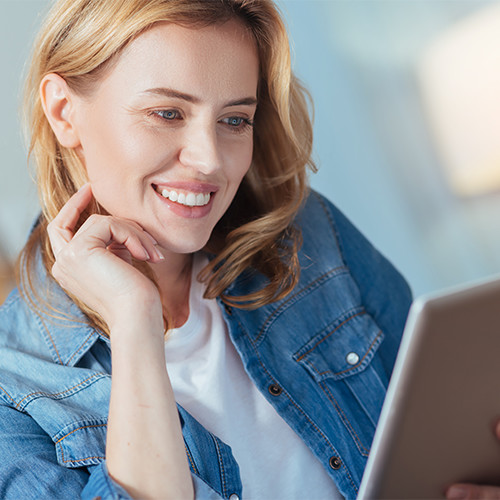 Easy to use. WooCommerce makes it easier for you and your staff to manage your products, customers and transactions. You can easily add and remove items, update pricing and stock levels, and change product categories. And for your customers, WooCommerce offers a simple and intuitive interface to enhance their online shopping experience.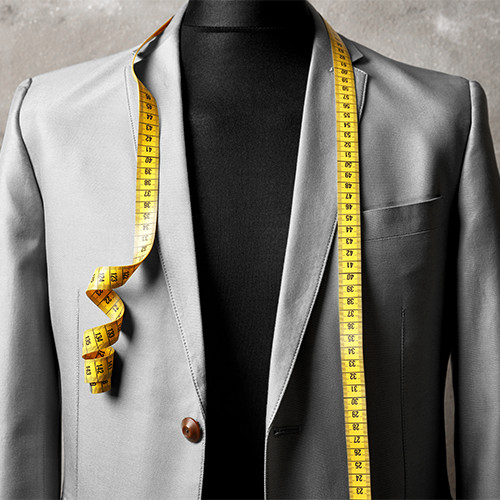 Custom-made for your business. WooCommerce offers flexible and comprehensive themes and plugins that our team can customise according to your needs and preferences. We can also enhance your store's functionality by creating custom plugins. This allows you to make important upgrades on your store without having to write the code yourself.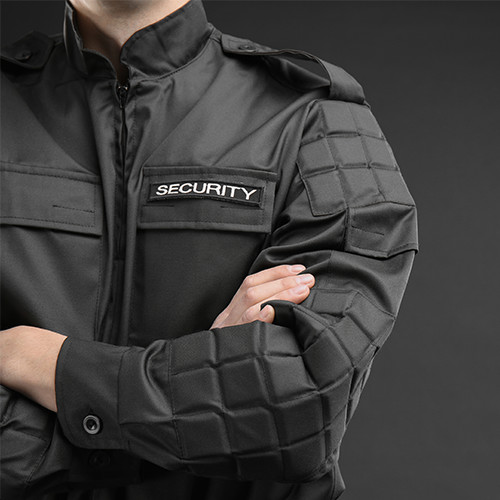 Fast and secure. We will ensure your online store will not only look aesthetically pleasing, but also perform to the highest standards with fast page loading speed and maximum protection from security threats. This will help establish your credibility and boost your revenue.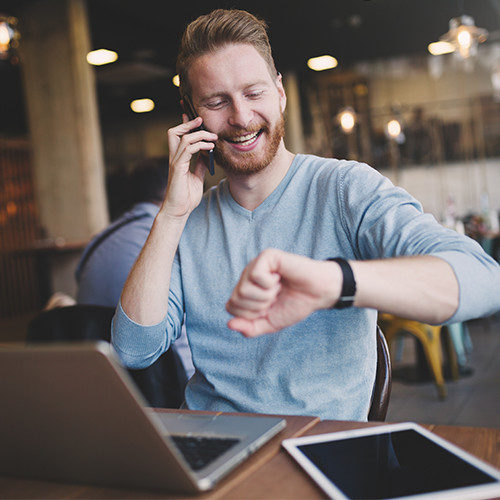 Increased productivity. If you need to connect various applications like social media, Google Analytics, or a CRM software to your website but don't have a knack for coding, we can do it for you. Tap into our expertise in WooCommerce tools and integrations to stay on top of your day-to-day business.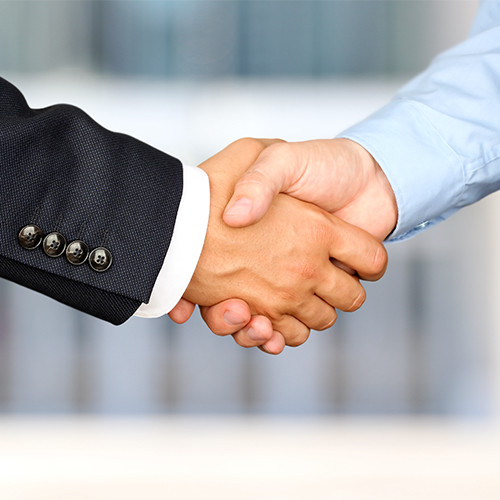 Dependable service. We offer site maintenance and support should you need to modify anything on your WooCommerce site but don't know how. Whether you want a new plugin to replace a buggy one or a store feature that doesn't come built-in on WooCommerce, you can count on our team to provide the quality assistance you're looking for.
Want an online store that is easy to use, scalable and proven to perform?
Get a quote or call us on 1300 662 492