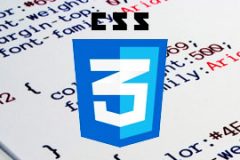 What's so good about CSS3?
If you're like me, you love change, but not for the sake of it. You look forward to the next iPhone, Android, console or OS release, not even knowing what's in it, and feel disappointed ever...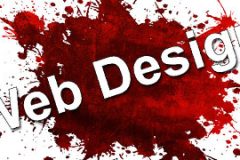 Design your websites with purpose
It's a web designers job to make things look good. While I have no doubt that all designers try very hard to do exactly that, it's very easy to get bogged down in the details. Just as a proj...