Our past design, development and marketing portfolio speaks for itself. Get a quote now.
We're very proud of what we've achieved, and we think our clients are as well. Simply check out the portfolio below for a more detailed perspective on our past projects.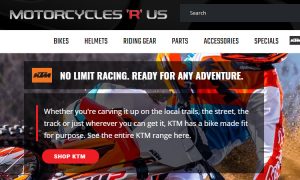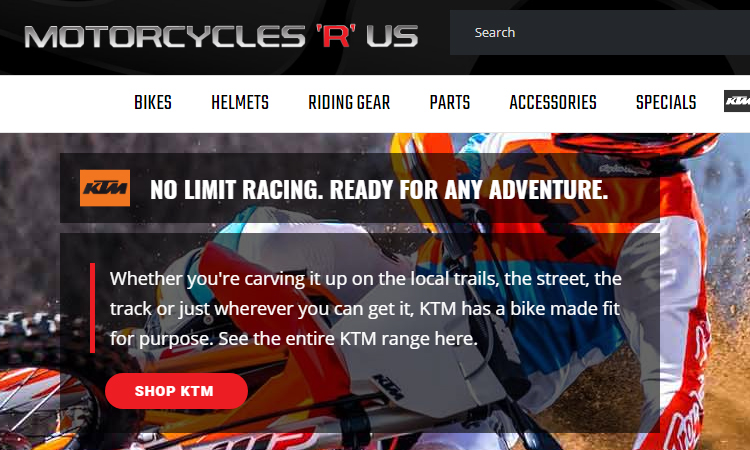 Motorcycles R Us has been a leading new and used motorcycle dealer in Brisbane for over 30 years. They also added riding gear, accessories and parts to their catalogue adding more complexity to their website. We crafted a user-friendly eCommerce website that offers engaging content and easy navigation for their customers, plus efficient management for their staff.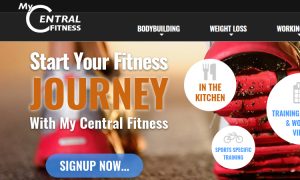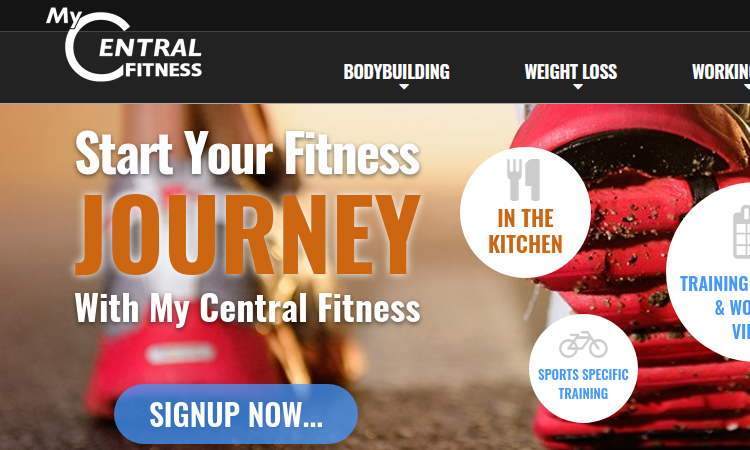 Shannan, a personal trainer and the guy behind My Central Fitness, aims to offer the best information about health and fitness accessible to everyone, every day. We've transformed his vision into an engaging website with an integrated robust membership solution that keeps members up-to-date with content and gives them access to upload and contribute content of their own.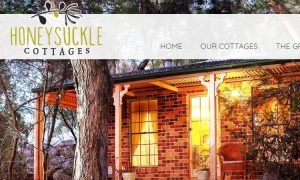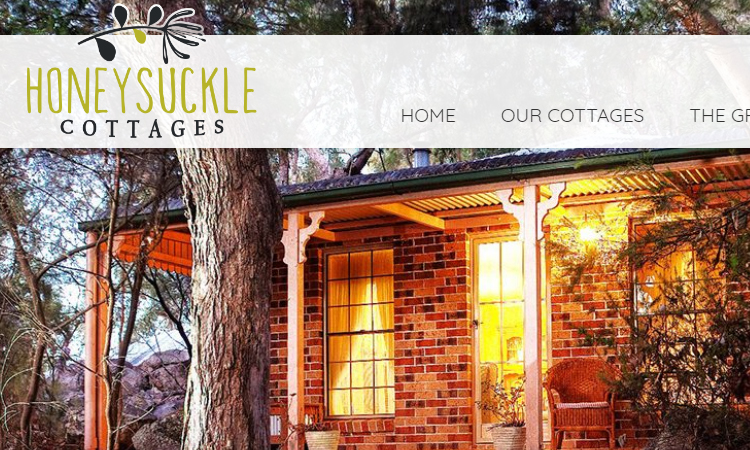 Honeysuckle Cottages offers the perfect escape with their eight brick cottages located near Stanthorpe. To showcase this cosy and romantic getaway destination, we've designed a sophisticated website with a secure online booking system for fast checkout, and a layout that highlights the elegance of the property and the interior design of the cottages.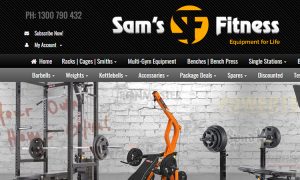 Sam founded Sam's Fitness in Sydney to provide his customers with high-quality gym equipment and fitness products. To help Sam build brand awareness and customer loyalty online, we built an informative and interactive website to make him stand out, attract different types of fitness enthusiasts with SEO and paid marketing, and help his customers make an informed decision about the gym equipment they are planning to buy.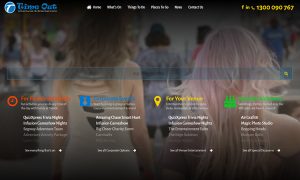 Timeout Adventures offers fun and challenging indoor and outdoor recreational activities for corporate and private event organisers, venue owners and their participants. To help Timeout Adventures reach, attract and retain their target customers with greater efficiency, we designed an interactive and user-friendly website for them that gives their visitors an positive website experience and find what they are looking for fast.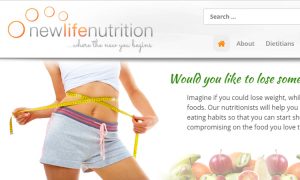 New Life Nutrition is committed to treating various lifestyle and clinical-based nutrition problems. Owner and founder Julie is a nutritionist and dietitian who leads a team of dietitians and nutritionists based in Brisbane to provide professional services in several locations. We created a professional, visually compelling and comprehensive website that features her team's specialisations, fees, locations, blog posts and recipes.

---
Here's a few other clients that we've worked with over the years…
You know that your business is special and that in most instances, your brand simply won't succeed unless you have a point of difference. So when we design websites, we get truly involved and become deeply familiar with your consumers, your market, your product and your strategies to ensure we can deliver the result that's right for you. So each project has their own unique story, and our portfolio reflects the diversity of the clients, and the work we've done by not only giving you the visuals, but by breaking down the challenges, and the highlights of each website we delivered.
Want to become the newest happy 21 Designs client?
Get a quote or call us on 1300 662 492