Give your visitors the online shopping experience they have been wishing for. Get a quote now.
Whether you are a start-up or an established e-commerce business, crafting an efficient, intuitive, and secure website online shopping experience for your customers should be among your top priorities.
Allow us to share with you our passion, knowledge, and skills in building and maintaining online shopping carts to ensure the sustainable growth and success of your e-commerce business.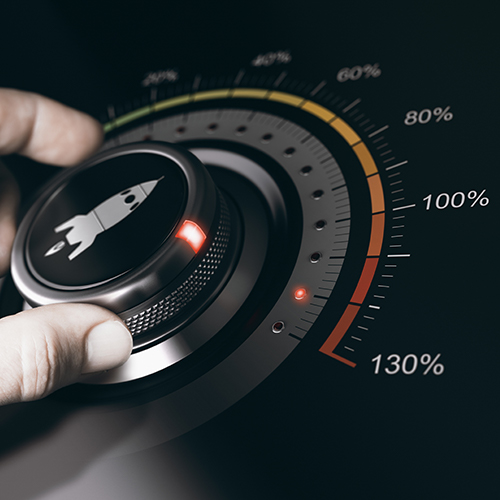 High-performing online stores. We take all the important shopping features into consideration when we design shopping carts so we can boost the sales and profits of your e-commerce business. Combining our skills with cutting-edge technology and innovative best practices have proven to be effective in making our clients happy, and their e-commerce businesses thriving.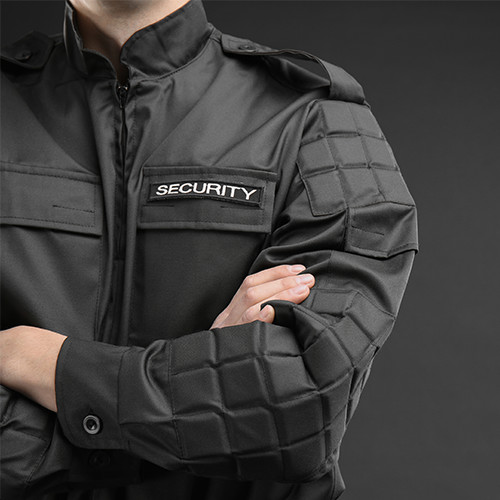 Safe and secure online shopping. Ensure your customers' peace of mind every time they shop at your website. We only build and maintain online shopping carts that meet security standards including PCI compliance and SSL certificates. The platforms we specialise in release security updates and software upgrades on a regular basis so your customer's data and transactions will be kept safe and protected, 24/7.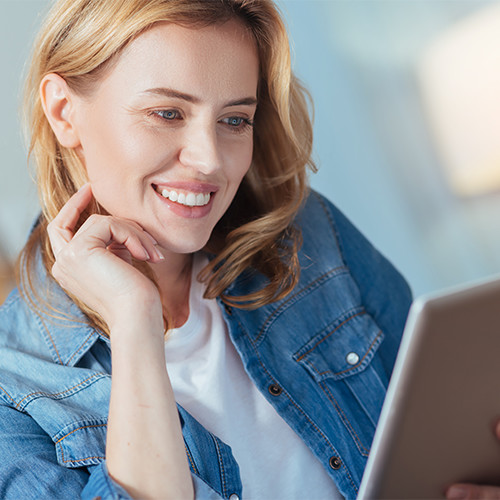 Personalised shopping solutions. We devote time to design an online store that offers the best features and the highest level of functionality for you, your staff and your customers. Everything is hand-picked to suit your unique needs, your shop becomes more effective in showcasing your business' unique value to your customers. Our made-from-scratch approach also makes your online store easier to customise in the future, especially when you need to scale up your e-commerce business.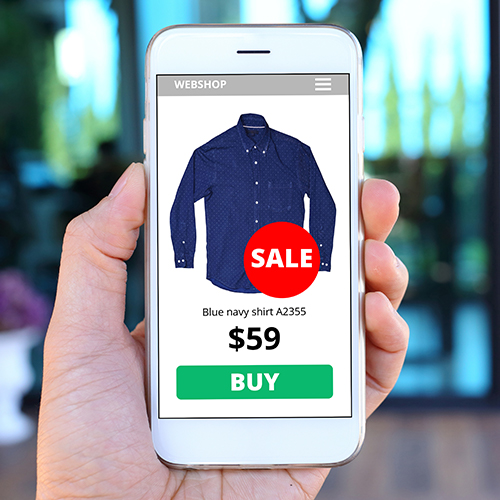 User-friendly interface. Count on us to build you an online store that any beginner-level user can easily navigate on their own. An easy-to-use shopping cart platform with a novice-friendly content management system will enable you or your staff to update the inventory stock status, add options, create specials, and process orders without requiring advanced technical know-how.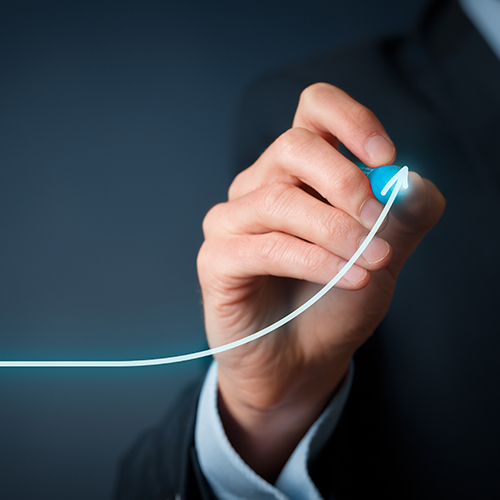 Scalable stores. We focus on building shopping carts that can handle what you throw at it, today and two years from now. Investing in a shopping cart that can accommodate your business' growth in the future is the smarter choice versus one that can only serve you now. Whether you plan to sell basic products or require product customisation options in the future, our shopping carts provide a wide range of robust product features and capabilities designed to meet your ever-changing needs.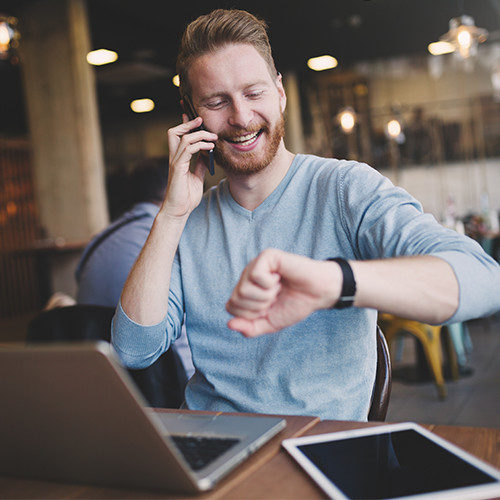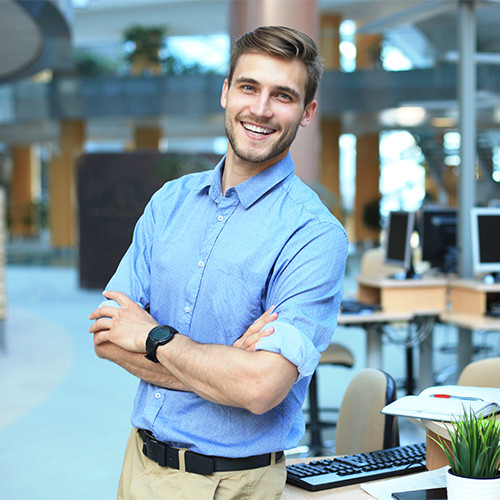 Our experience speaks for itself. For over a decade, our team has been maintaining and building shopping carts for clients from different industries. Rest assured that by the time we're finished building your shopping cart, your site will be transformed into a fully-fledged online store that meets the demands of a global audience, complementing your efforts of growing your e-commerce business.
---
Ready to take your online store to the next level?
Get a quote or call us on 1300 662 492

---
Which shopping cart is best?
It's probably best to think about how your business works first, then the choice is easy.
If you're going to choose a platform to sell your products (or services) online, you want it to do that one thing very well. So if you already run a traditional business, you'll also want to choose a technology that helps you do the things you already do.
Technology shouldn't mean compromises. In fact what many people don't realise, is that an online store isn't a lot different to a physical store. You still need to allocate time and resources to fulfilling orders, providing customer service and answering general enquiries. You need to maintain good stock levels, ensure your products are displayed well and you also need to think about how to close your customers, turning window shoppers into a sale or a lead.
If you think of your online store more like a traditional retail outlet, you'll realise that many of the fundamental principles are the same.
Online stores are hard work
Anyone who tells you different never had a successful store, so work hard and learn…
Picking the right technology can go a long way to helping you achieve all of this. Of course some things may be unique to your online store, such as shipping methods and the payment methods you accept.
Another critical component is whether you can actually understand your software, and how to manage all of this. After all, you started up an online store to reduce your overheads, so you want to be able to perform the day to day tasks with a minimum of fuss.
So do your research and get it right the first time by choosing a solution that's flexible enough to move with your business, and powerful enough to handle the day to day tasks you need to accomplish. 21 Designs Australia are expert shopping cart web designers, which means by the time we're finished, your site will be a fully fledged online store meeting the demands of a global audience, letting you get on with the job of running your business.
So what shopping cart software do we specialise in?
We specialise in WordPress + Woocommerce, and OpenCart.
Two well-established products that have very different user bases but are equally powerful in their own right.
WordPress + Woocommerce
The most powerful, flexible and easy to use CMS/Shopping cart combination
WordPress has long been the most popular CMS in the world, but until recently integrating an online shopping cart solution was difficult.
Enter Woocommerce. It's meteoric rise to fame was built upon a standards-based approach that allowed developers better control over the way the software worked, and as it gained popularity, so did the wide array of options for extending it increase.
Although originally only a plugin, Woocommerce integrates that well into WordPress that it's hard not to see the two becoming one at some stage in the near future.
It's also easy to see why this partnership became official as they're now both owned by the same company – Automattic. The quality development emerging from this company and the synergy between two previously separate software titles is just one of the reasons we can't recommend the use of Woocommerce with WordPress for any shopping cart build highly enough.
If you're not sure which platform to start your next multi-million dollar business with, then look no further. WordPress + Woocommerce is on of the best options around and we highly recommend it!
OpenCart
A great choice for first-time store owners. Easy to use, and quick to setup.
A relatively new player in this space, OpenCart has gained popularity over recent years with it's focus on shopping and nothing else.
It's now responsive "out of the box", and the modular approach to extending the software has made it incredibly easy for non-technical types to get started. While it lacks flexibility in some respects, this is offset by it's logical structure, making it relatively easy for developers to customise.
The focus on e-commerce, and lack of flexibility also means it's somewhat easier for a novice website owner to setup and manage, as there's fewer distractions.
It also handles large numbers of products quite well making it a great choice for first-time shop owners, however content management is not one of it's strong points, making larger, more content-rich websites a little more difficult to plan and execute.
We still love the software though, and we've been developing on the platform for years. If you're wanting to wet your feet in e-commerce, then it's hard to go past OpenCart. Another capable, flexible shopping cart platform.